News Feed
QNAP TS-X51A Series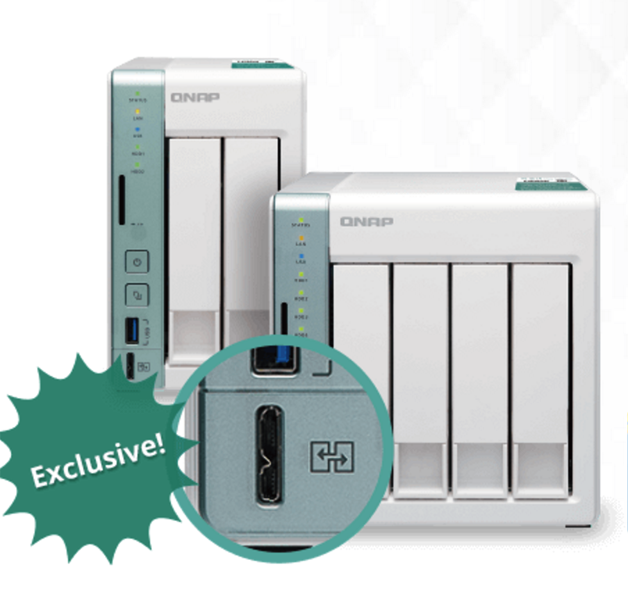 Dual-core NAS featuring USB QuickAccess port for direct access to files
QNAP TS-X51A Series provides the innovative USB 3.0 QuickAccess port that allows you to quickly complete the first-time NAS installation and to then directly access files and data stored on the NAS. It also supports two additional transmission modes: Ethernet NAS mode and iSCSI SAN block-based mode.
---
Digital signage for JFK international Airport by Shuttle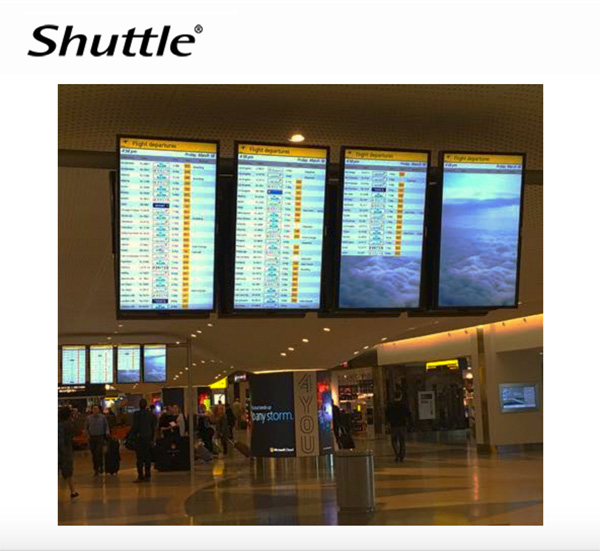 Shuttle has deployed a successful digital signage solution via Shuttle slim DS81. Provide critical information 24/7 to travelers in the most dynamic international gateway in US. The DS81 uses industrial components to meet the environmental operation demands of commercial applications.
Events and Activities
IT SHOW 2017
Exciting promotions and prices. Check the updated price list.
---
Synology NAS WORKSHOP

Experience a 2 way interactive training and learn fundamentals of using a NAS and get the best out of it
MEMBER SIGN UP
Sign up for our newsletter and enjoy the latest news from us!
---
Highlights
QNAP TVS-882T - NEW!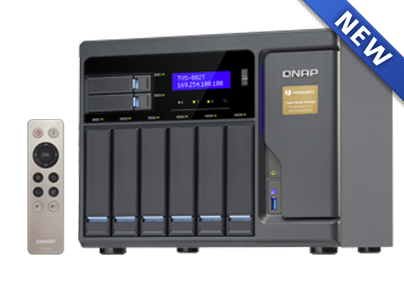 Thunderbolt™ 2 Turbo vNAS: tiered storage, application-based partitioning and network traffic distribution.
The TVS-882T is powered by a high-performance Intel® Core™ i5 quad-core processor and 16GB DDR4 RAM, driving outstanding system performance for CPU-demanding applications. Offering a comprehensive DAS/NAS/iSCSI SAN multi-mode storage solution in a compact form factor.
The TVS-882T not only features Thunderbolt™ 2 technology which doubles the speed potential to 20 Gbps, supporting smooth 4K video transfer, a perfect match for Thunderbolt-equipped Mac users for 4K workflows, file storage and high-speed sharing. But it also has dual 10GbE ports giving you incredible flexibility for network connectivity.