News Feed
Dear Business Partners, Friends and Associates,
ANNOUNCEMENT
We take this opportunity  to  thank one-and-all for their kind support and co-operation in distributing our products in 2015.
We are also pleased to add that Memory World (S) Pte Ltd will fully concentrate on the distribution channels and will focus solely on our role as a major distributor of all of the products with effect on  1 January 2016.
All end and home users will refer to our resellers.
In taking this approach, we aim to give all our partners / sub-distributors / resellers the support that they are deserved.
Have a Wonderful New Year!
Yours faithfully,
Elvin Tan
Director
---
Our Achievements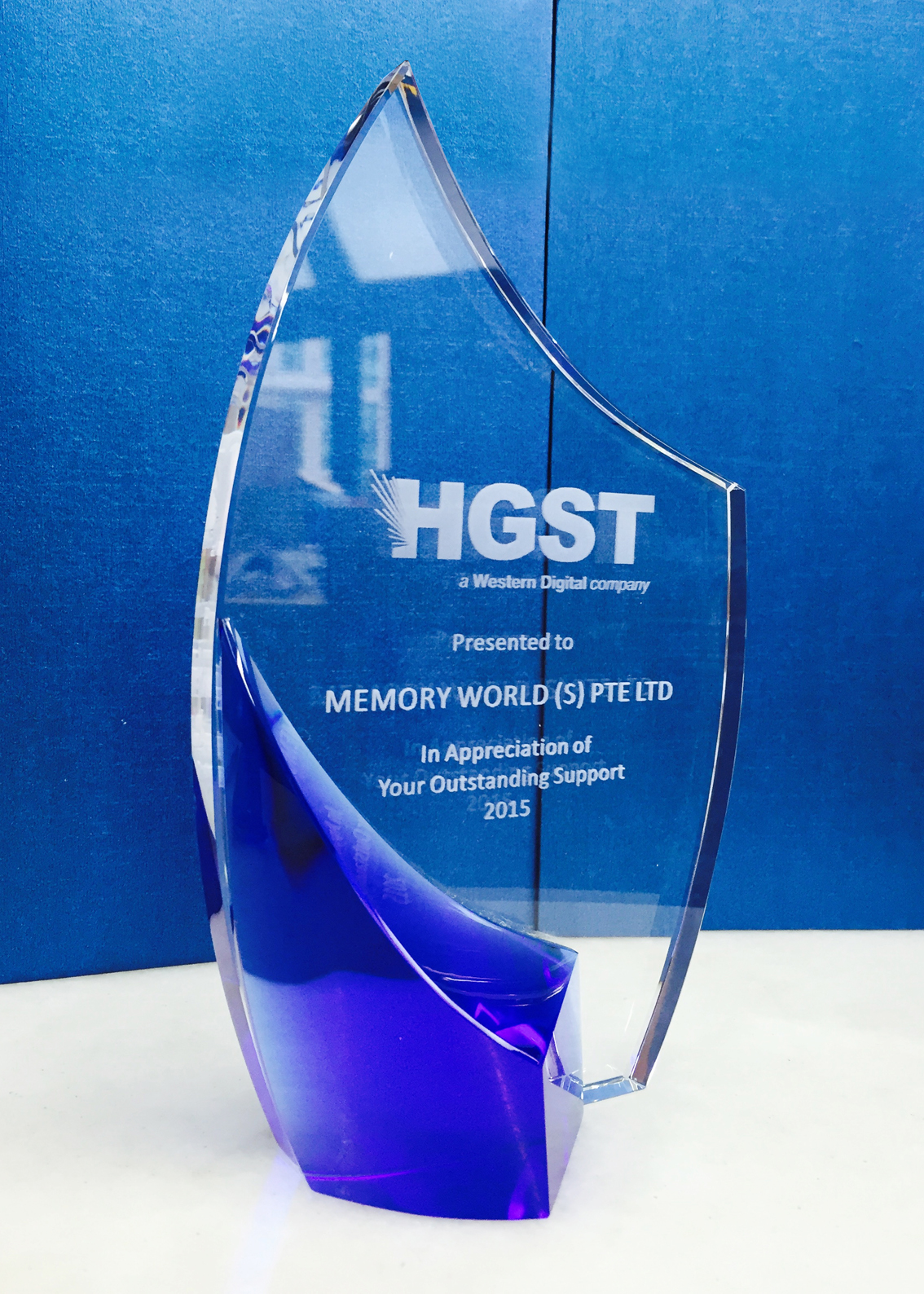 Events and Activities
FREE NAS WORKSHOP

Experience a 2 way interactive training and learn fundamentals of using a NAS and get the best out of it
---
NEW DiskStation DS1815+
Ultra-performance NAS optimized for intensive tasks and encryption
Featuring a quad-core processor, hardware encryption engine, and flawless software integration, DS1815+ is a powerful, expandable 8-bay NAS server that delivers outstanding speed and accelerated data encryption. Easily scalable, the DS1815+ can be equipped with up to 6GB of DDR3 RAM and host up to 108TB of raw capacity with two Synology DX513 units.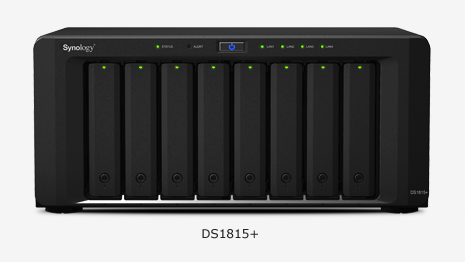 CALL US FOR SPECIAL BUNDLE PRICING
MEMBER SIGN UP
Sign up for our newsletter and enjoy the latest news from us!
---
Highlights
QNAP TVS-871T - NEW!
High-performance Thunderbolt™ 2 Turbo vNAS for a DAS/NAS/iSCSI SAN triple solution
QNAP TVS-871T is the world's first Thunderbolt 2 NAS and offers a comprehensive DAS/NAS/iSCSI SAN multi-mode storage solution in a compact form factor. Powered by a high-performance Intel® Haswell processor with options including Core™ i5 and Core™ i7, the TVS-871T not only features Thunderbolt 2 technology but also has dual 10GbE ports built-in giving you incredible flexibility to deliver incredible performance.