News Feed
Thunderbolt 3 with USB-C
High-performance, Dual-Drive Storage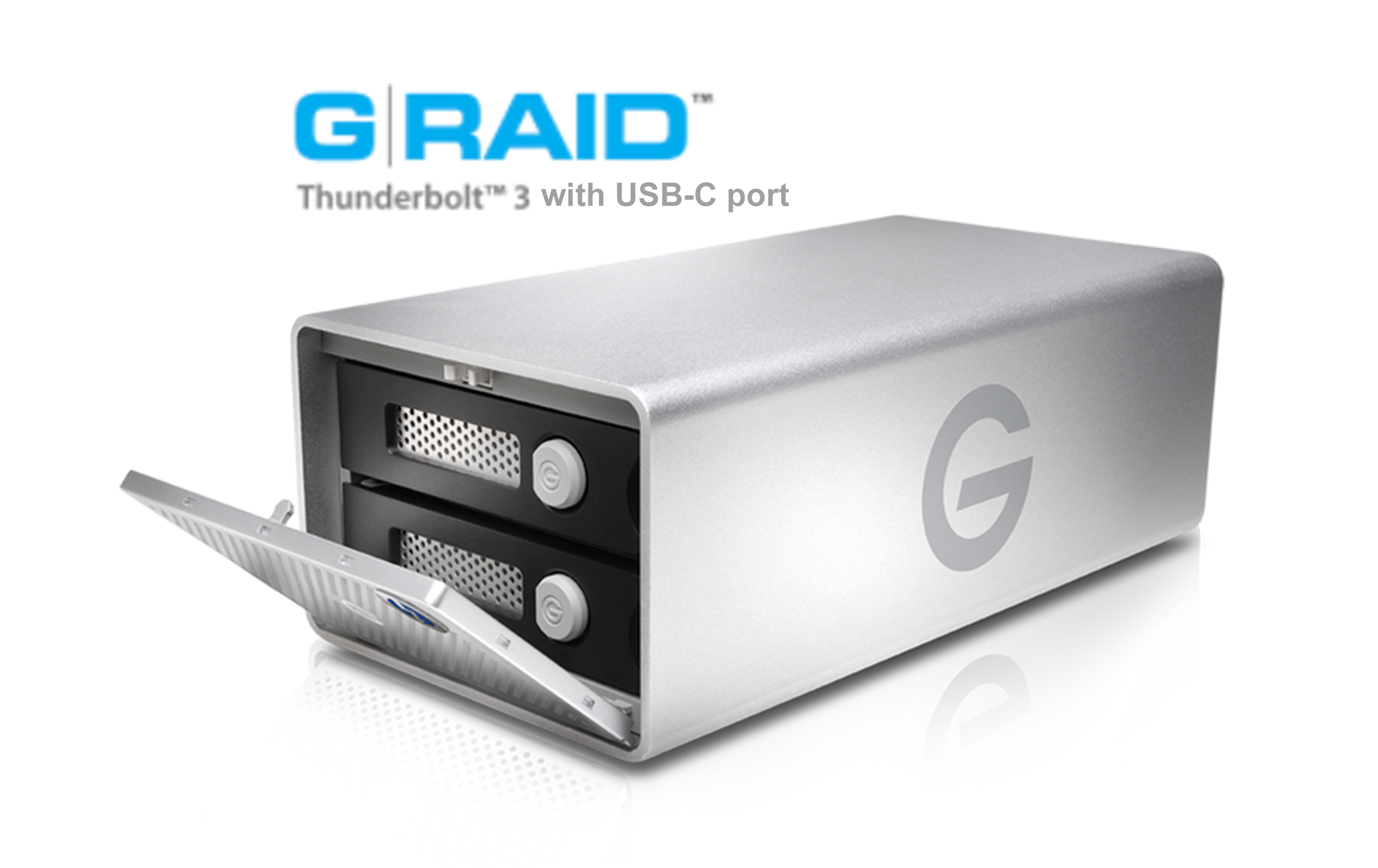 The G-RAID with Thunderbolt 3 is a high-performance, dual Enterprise-class 7200RPM hard drive storage system featuring Thunderbolt 3, USB–C™ (supports USB 3.1 Gen 2) and HDMI® connectivity for ultimate flexibility.
With removable drives, this ultra-fast, high-capacity storage solution is designed for the most demanding applications while easily supporting multi-stream HD, 2K, 4K and HDR video workflows.
---
Protect your data with QNAP NAS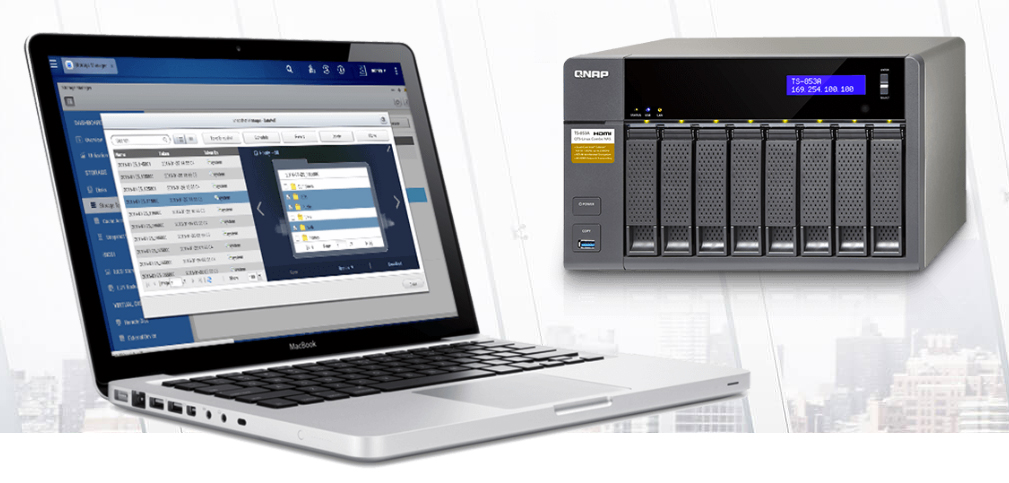 Make a recovery plan against encryption-based locker viruses!
Ransomware is a rising threat against both business and home users that targets computers and network-based devices. A simple yet effective method of mitigating the threat of ransomware is to ensure that you always have up-to-date, remotely-stored backups. QNAP NAS is an ideal backup center that includes comprehensive backup features and supports point-in-time snapshots to help individuals and organizations protect important data, restore files, and avoid downtime.
New Products
QNAP TS-453BT3
Runs faster with Thunderbolt™ 3 and 10GbE connectivity
Powered by an Intel® Celeron® J3455 quad-core 1.5GHz processor (burst up to 2.3 GHz), with up to 8GB DDR3L RAM, dual Gigabit LAN ports, and SATA 6Gb/s drives, the TS-453BT3 delivers up to 683 MB/s read/write speeds and up to 683 MB/s with AES-NI encryption, delivering high performance while also maintaining the security of your data. The Thunderbolt 3 port runs up to 514 MB/s, allowing for quick file access. You can also connect USB Type-C devices through the Thunderbolt 3 ports to transfer large media files across devices, bringing you a more efficient workflow.
---
Synology DiskStation
DS918+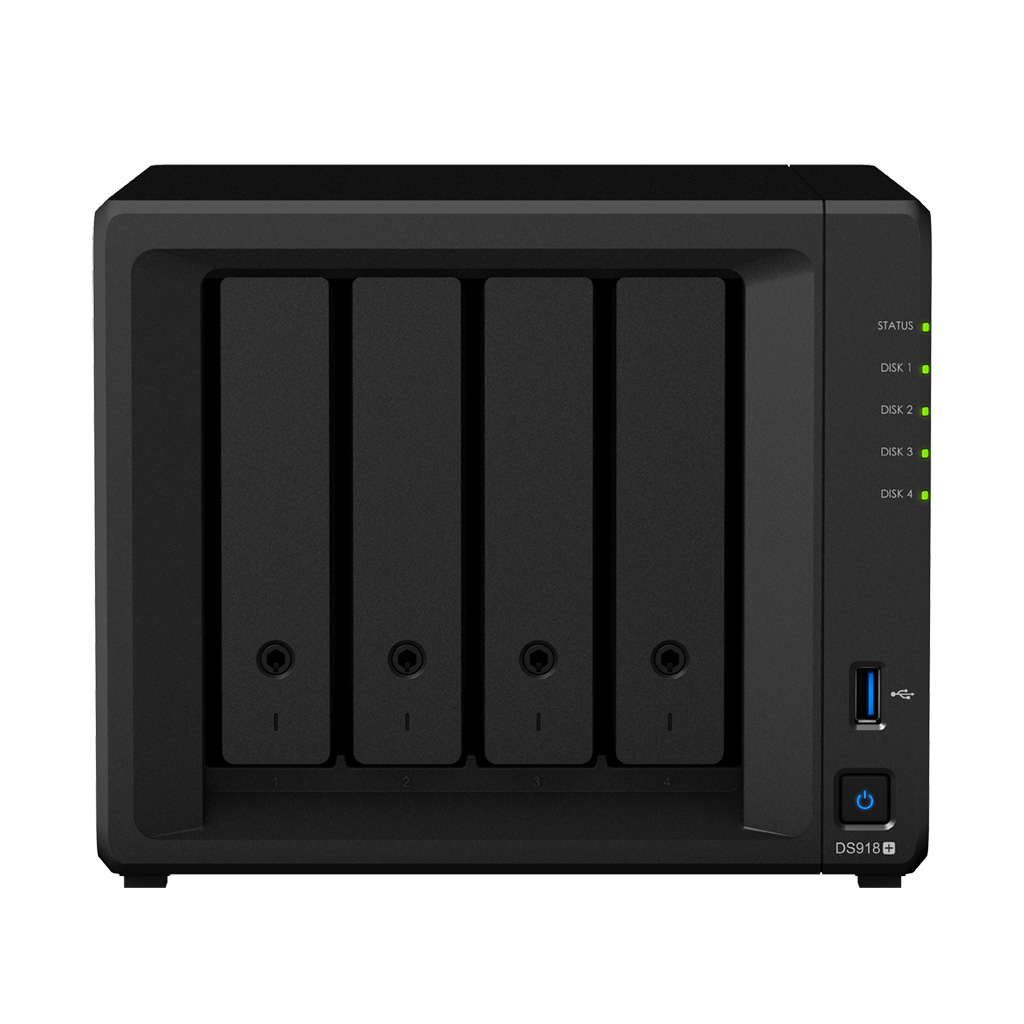 Powerful and scalable 4-bay NAS for growing businesses
Designed for small and medium-sized businesses and IT enthusiasts. With a powerful built-in AES-NI hardware encryption engine, DS918+ provides exceptional encrypted file transmission. Also capable of transcoding up to two channels of H.265/H.264 4K videos at the same time, DS918+ is ideal for sharing and storing ultra-high definition media content.
MEMBER SIGN UP
Sign up for our newsletter and enjoy the latest news from us!
---
Highlights
Synology DiskStation
DS3018xs
High-performance NAS server with scaling flexibility
Powered by a dual-core processor with AES-NI hardware encryption engine, Synology DiskStation DS3018xs is a brand new 6-bay NAS that comes with a PCIe slot and can be installed with a 10GbE network interface card or a dual M.2 SSD adapter card. SSD cache support enhances network speeds and boosts performance, allowing DS3018xs to meet data-intensive requirements.
---
Synology DiskStation
DS1517+ & DS1817+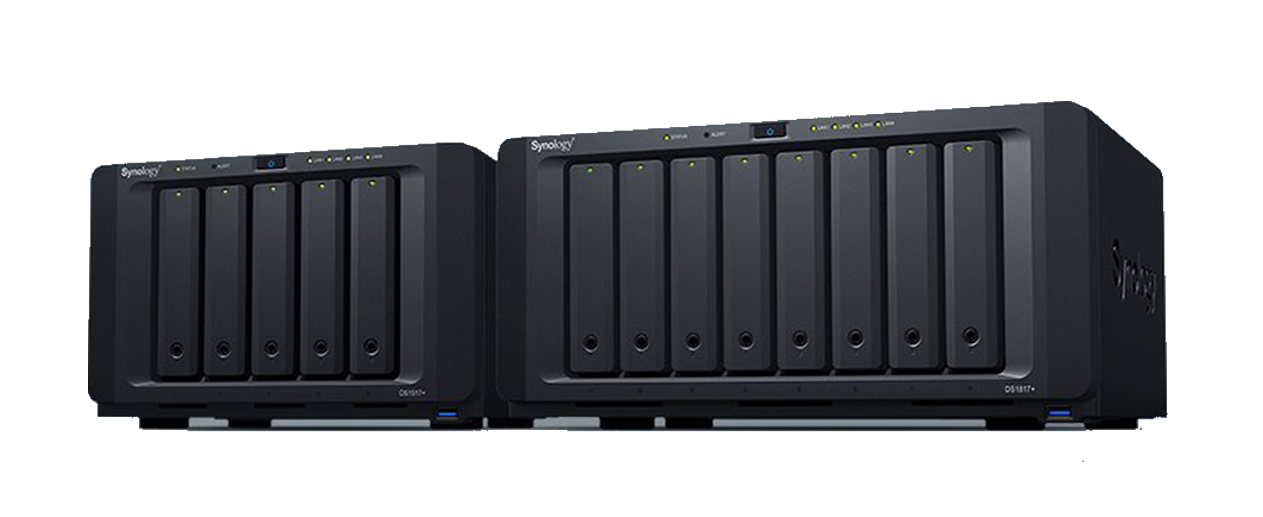 Built for professionals demanding high performance and flexible scalability.
Over 1,100 MB/s reading and 520 MB/s writing performance with an optional 10GbE add-in-card.
Set up two M.2 SATA SSD caches with an optional M2D17 adapter card without occupying internal storage bays.
Dual-channel memory design, upgradeable up to 16GB.
Scale up to 15/18 drives with two DX517 expansion units.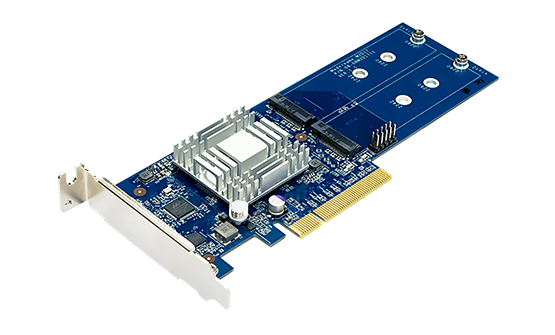 M2D17 Add-In Card
Boost Your Storage Performance
Applied Models
• DS1517+
• DS1817+
• DS3018xs