News Feed
WHAT IS NAS? 
Network-attached storage (NAS) is a type of dedicated file storage device that is attached to a network, used for storage and accessed through an assigned network address/domain. Basically, NAS is a storage which can be used by multiple users concurrently. Nowadays NAS comes with a very rich inbuilt Operating Systems which allows users to do more things than just file sharing. NAS can be used as a Multimedia Server, Surveillance Station, VPN Server, E-mail Server, PC/Mac Backup System etc.
---
WD Diamond Partner 2015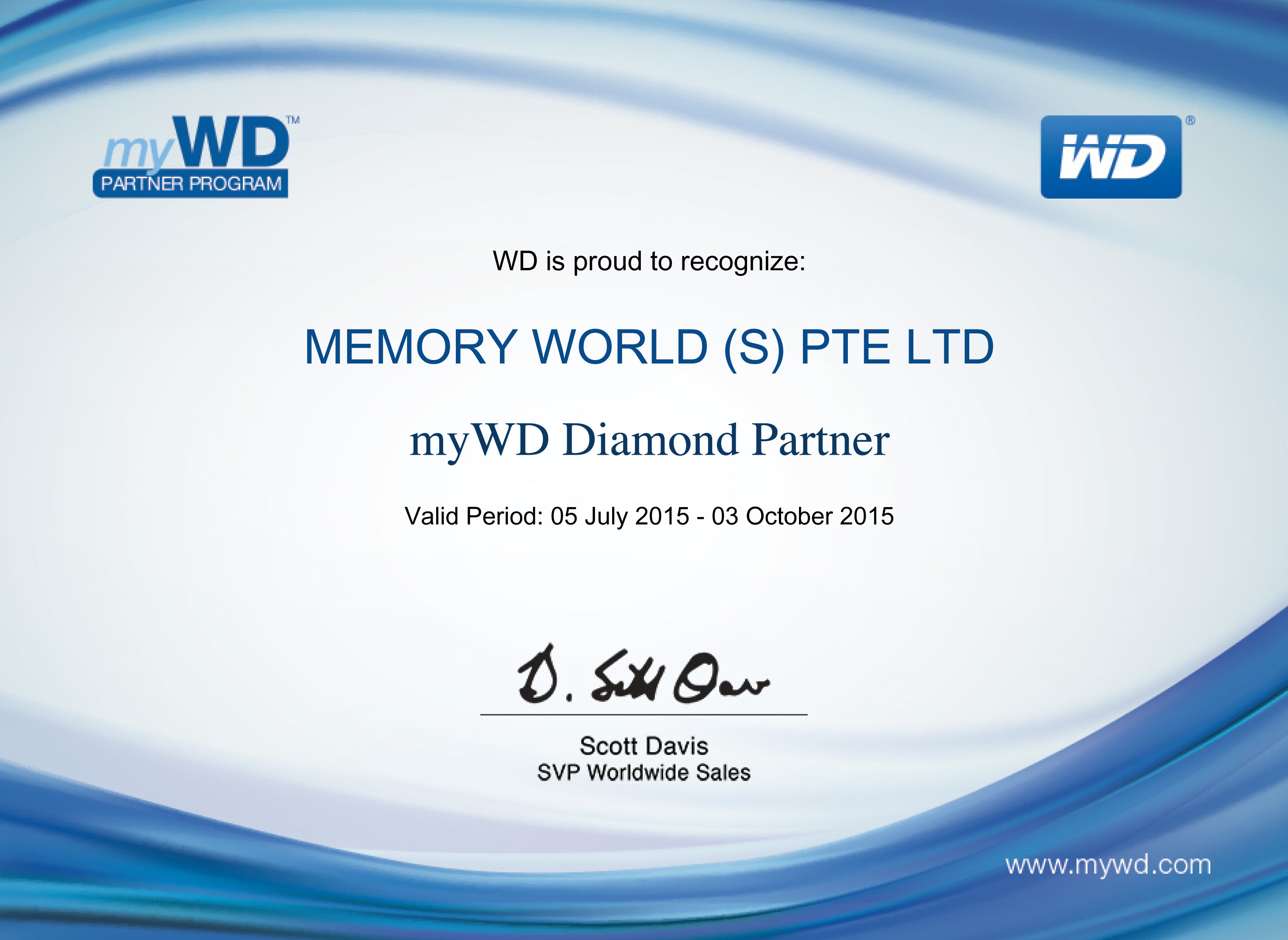 We are proud to announce that, WD has recognised Memory World as a Diamond Partner. Looking forward to bring latest products from WD to our all loyal customers.
Events and Activities
FREE NAS WORKSHOP

Experience a 2 way interactive training and learn fundamentals of using a NAS and get the best out of it
---
NEW DiskStation DS1815+
Ultra-performance NAS optimized for intensive tasks and encryption
Featuring a quad-core processor, hardware encryption engine, and flawless software integration, DS1815+ is a powerful, expandable 8-bay NAS server that delivers outstanding speed and accelerated data encryption. Easily scalable, the DS1815+ can be equipped with up to 6GB of DDR3 RAM and host up to 108TB of raw capacity with two Synology DX513 units.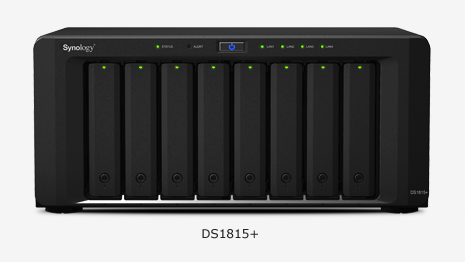 CALL US FOR SPECIAL BUNDLE PRICING
MEMBER SIGN UP
Sign up for our newsletter and enjoy the latest news from us!
---
Highlights
QNAP TS-x51 Series - NEW!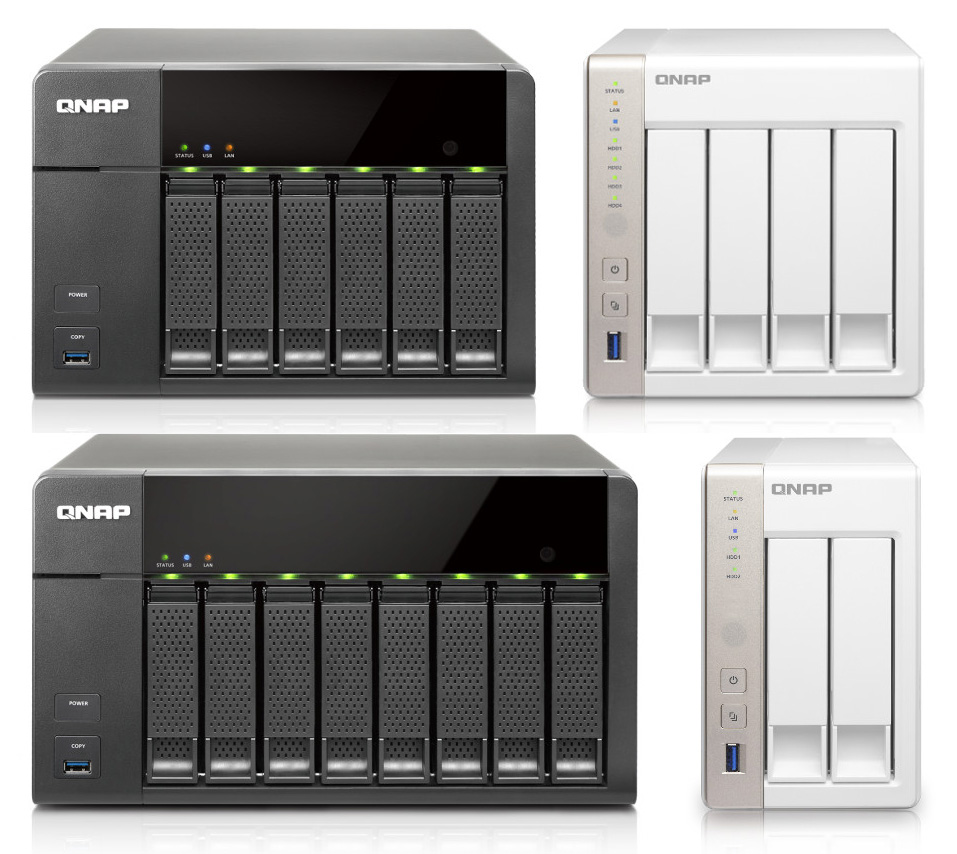 High Performance NAS with On-the-fly & offline Video Transcoding for SOHO and Home Users
Powered by a dual-core Intel® Celeron® 2.41GHz processor, 1GB (expandable to 8GB) energy efficient DDR3L RAM and dual LAN ports. The TS-x51 is a powerful home NAS with the highest standard hardware that delivers unrivalled performance with up to 220MB/s read/write speeds.