News Feed
QNAP TS-X51A Series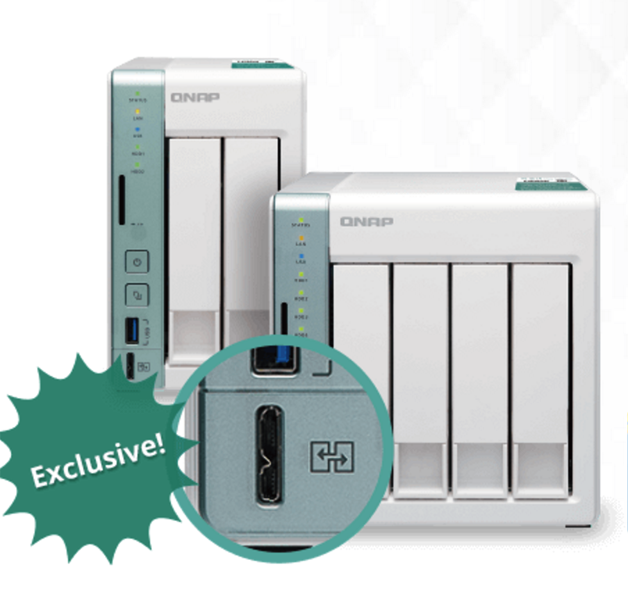 Dual-core NAS featuring USB QuickAccess port for direct access to files
QNAP TS-X51A Series provides the innovative USB 3.0 QuickAccess port that allows you to quickly complete the first-time NAS installation and to then directly access files and data stored on the NAS. It also supports two additional transmission modes: Ethernet NAS mode and iSCSI SAN block-based mode.
---
Digital signage for JFK international Airport by Shuttle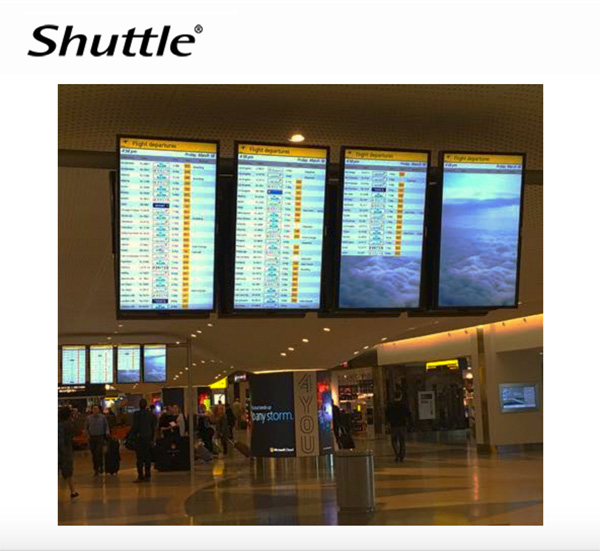 Shuttle has deployed a successful digital signage solution via Shuttle slim DS81. Provide critical information 24/7 to travelers in the most dynamic international gateway in US. The DS81 uses industrial components to meet the environmental operation demands of commercial applications.
Events and Activities
---
Synology NAS WORKSHOP

Experience a 2 way interactive training and learn fundamentals of using a NAS and get the best out of it
MEMBER SIGN UP
Sign up for our newsletter and enjoy the latest news from us!
---
Highlights
QNAP TVS-871T - NEW!
High-performance Thunderbolt™ 2 Turbo vNAS for a DAS/NAS/iSCSI SAN triple solution
QNAP TVS-871T is the world's first Thunderbolt 2 NAS and offers a comprehensive DAS/NAS/iSCSI SAN multi-mode storage solution in a compact form factor. Powered by a high-performance Intel® Haswell processor with options including Core™ i5 and Core™ i7, the TVS-871T not only features Thunderbolt 2 technology but also has dual 10GbE ports built-in giving you incredible flexibility to deliver incredible performance.