News Feed
FUNAN Outlet Closure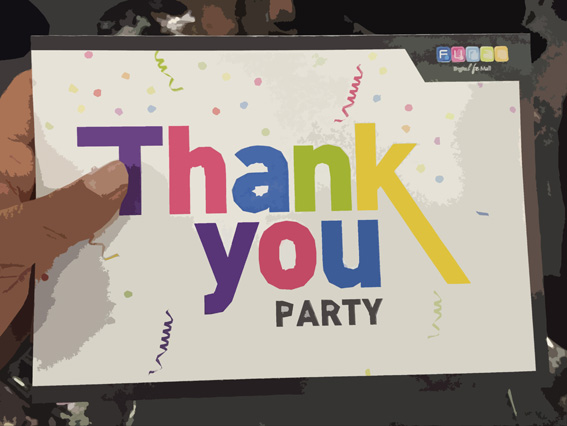 Due to the closure of FUNAN Digital Mall for renovation, we have moved our FUNAN outlet operations to Sim Lim Square outlet, which is located at 04-12. Until further notice about a new location for a new outlet, we will be operating from Sim Lim Square.
Contact number for more information:
6333 4500
Thank you all for the support you have given towards our FUNAN outlet throughout the years.
---
Digital signage for JFK international Airport by Shuttle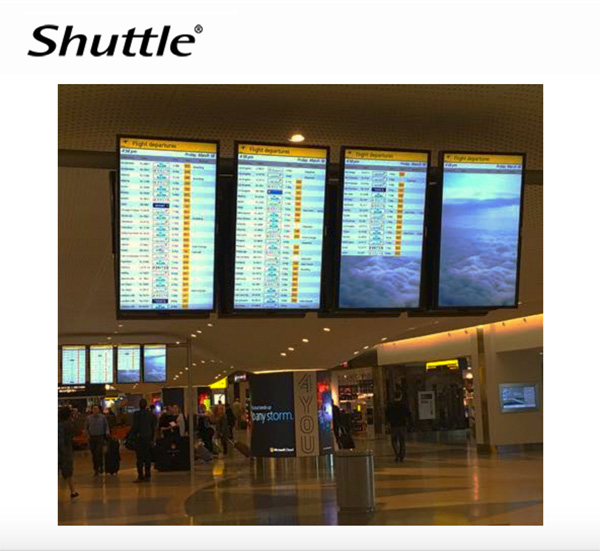 Shuttle has deployed a successful digital signage solution via Shuttle slim DS81. Provide critical information 24/7 to travelers in the most dynamic international gateway in US. The DS81 uses industrial components to meet the environmental operation demands of commercial applications.
Events and Activities
---
Synology NAS WORKSHOP

Experience a 2 way interactive training and learn fundamentals of using a NAS and get the best out of it
MEMBER SIGN UP
Sign up for our newsletter and enjoy the latest news from us!
---
Highlights
QNAP TVS-871T - NEW!
High-performance Thunderbolt™ 2 Turbo vNAS for a DAS/NAS/iSCSI SAN triple solution
QNAP TVS-871T is the world's first Thunderbolt 2 NAS and offers a comprehensive DAS/NAS/iSCSI SAN multi-mode storage solution in a compact form factor. Powered by a high-performance Intel® Haswell processor with options including Core™ i5 and Core™ i7, the TVS-871T not only features Thunderbolt 2 technology but also has dual 10GbE ports built-in giving you incredible flexibility to deliver incredible performance.