SA4-P2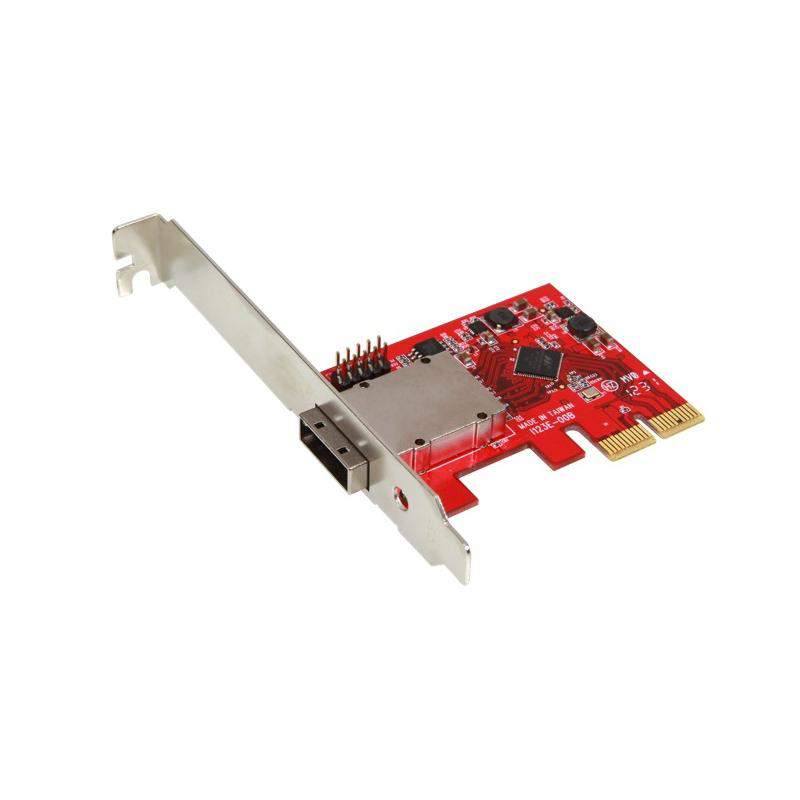 • An immediate solution for hard disk expansion with the best cost/performance ratio.
• Always go for the faster and better solution!
• With the SA4-P2 card, your older version of Mac Pro can still enjoy the hard disk transmission speed of the Thunderbolt interface.
• Supports hard disk hot swap under JBOD mode.