SA2TB2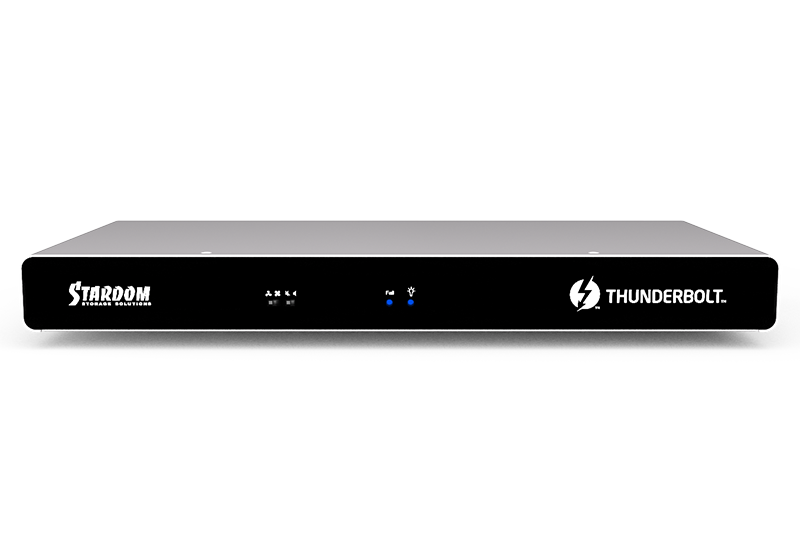 • Your best choice for Thunderbolt 2 expansion
Thru its two miniSAS ports, SA2TB2 could let your PC or Mac connect to 8 more external SAS or SATA storage enclosures thru its two Thunderbolt 2 Host Interface Port.
• High efficiency Hardware RAID Docking Station for storage products
SA2TB2 is designed with the high efficiency hardware RAID features for RAID 0 /1 /5 /6 /10 /50 /60/JBOD modes. You could use an easy user interface tool of MSU, the Marvell GUI Utility, for setting up any of the RAID mode to fit into all your data protection or high data transfer requirements.
• A good Docking to connect to your storage products.
• A solid and durable structure with a stylish chassis design.
• The solid aluminum chassis and the two powerful Silent Fans.
• The SGPIO Signal for you to design your own system monitoring software.
• The intimate function adjustment and fault signal display design.