i310-SB3F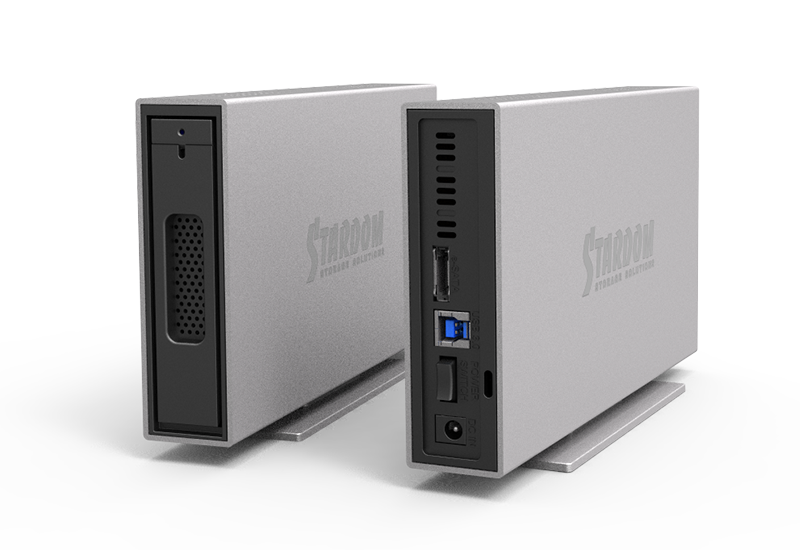 • Use S2F product extends All Your Storage Products
i310-SB3F and S2F combination eSATA and FireWire 800 interface extends your storage,From your only Firewire Mac to connect to Non-FireWire device, S2F provides you a great flexibility to choose a good storage product from STARDOM. And also, S2F could not only connect to one Non-FireWire STARDOM storage product but one more storage thru a second FireWire 800 port.
• Features e-SATA (6G) and USB 3.0 (5G) Compatibility.
• It Easier to Use and Switch Out Multiple Hard Drives.
• No Worry to Run Out Your HDD Memory Space.
• It's a perfect Time Machine tool for you!