SC2 Series (SC2-WB3 / SC2-B3)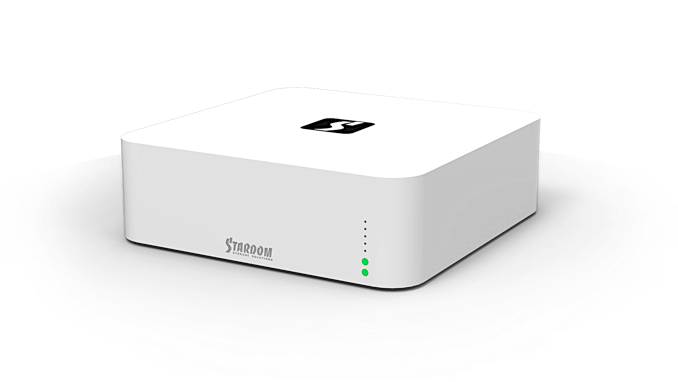 With snow white surface and compact style, the SC2 series works perfectly with various Mac computer. SC2 series' RAID 1 mirroring technology enables you to save more photos and video files at ease by automatically making backups of all the data on disk.
The SC2-WB3 works perfectly with the Time Machine® backup software of your Mac OS by connecting to the later at the Firewire 800 (1394b) port. You can assign the SC2-WB3 as your backup disk with simple setups. You are relieved from severe damages caused by miss-deleted data and disk failure as all your important software and working data are continuously duplicated
SC2 features one 60 mm fan to cool down the hard drive at high speed revolution with continuous air circulation. This ensures that the temperature of your hard drive remains normal and that it allows longer life cycle and, in turn, even better data protection.
Data Sheet