StoreJet® 25C3N
Slim
The StoreJet 25C3 is ultra-slim, just 9.95mm, taking up little space in your bag or briefcase. Housed in an aluminum alloy, the drive weighs in at just 136g, making it the perfect business or travel companion.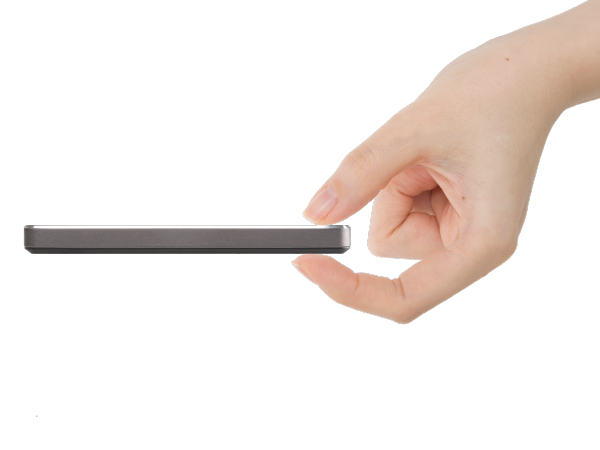 Luxury
The sleek aluminum casing being polished, sandblasted, and anodized, reflects your good taste and complements your other tech devices. The CNC-finished edges and the Transcend logo embossed on the case speak volumes about your commitment to style and quality.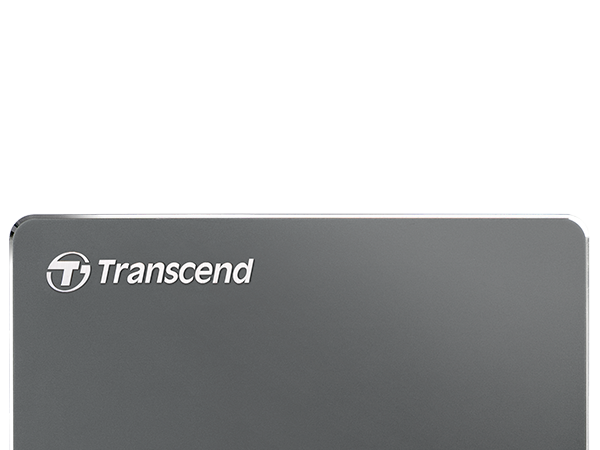 Fast
Utilizing the USB 3.1 Gen 1 interface, the StoreJet 25C3 is lightning fast for transferring important files, photos, videos and music, delivering at speeds of up to 5Gbps.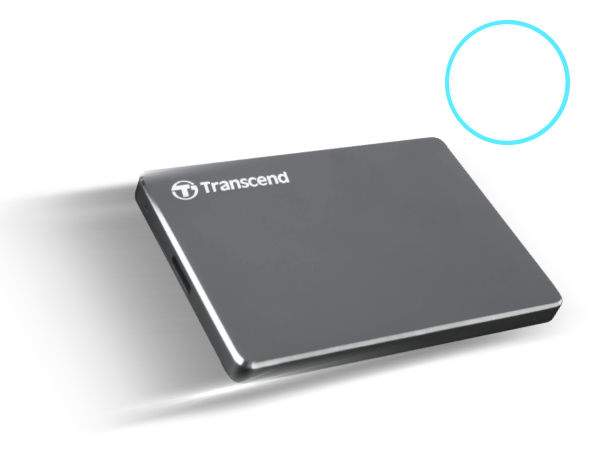 Capacious
While slim, the StoreJet 25C3 comes in high capacities of up to 2TB, so you can store and back up all of your files. Take this on-the-go storage solution with you and enjoy peace of mind!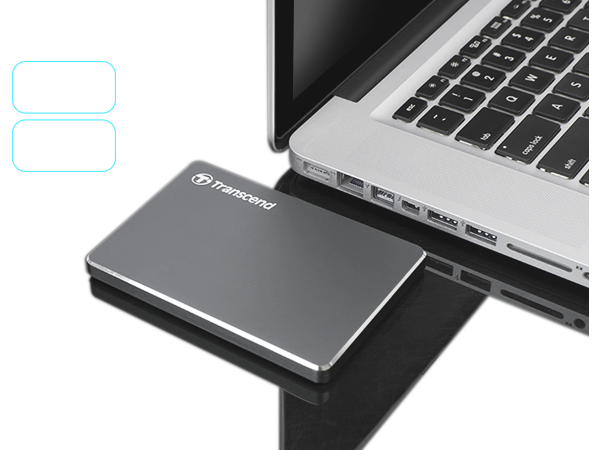 Transcend Elite software
The StoreJet 25C3 comes with a free download of the exclusive Transcend Elite software. Useful features include: backup and restore, encryption and decryption, synchronization, and cloud backup.
Transcend Elite has a user-friendly interface that allows you to easily back up files on cloud storage solutions including Dropbox and Google Drive to the StoreJet 25C3.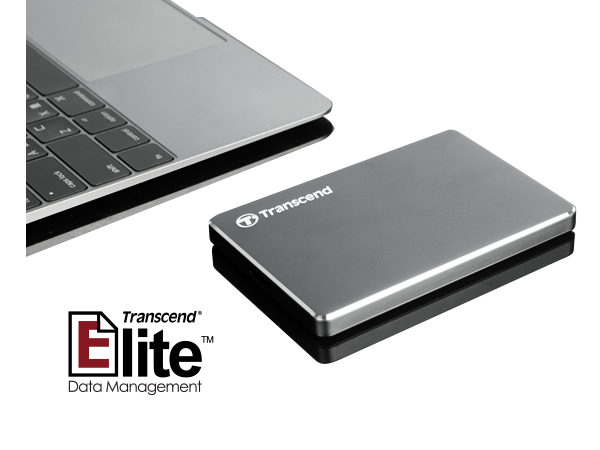 Specifications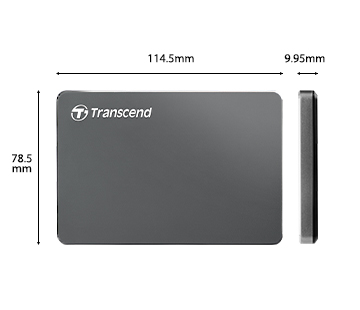 Appearance

Dimensions (Max.)
114.5 mm x 78.5 mm x 9.95 mm (4.51″ x 3.09″ x 0.39″)
Weight (Max.)
136 g (4.80 oz)

Color

Interface

USB Type

Connection Interface

Storage

Capacity

Storage Media

Operating Environment

Operating Temperature
5°C (41°F) ~ 55°C (131°F)
Operating Voltage

Warranty

Certificate

Warranty

Three-year Limited Warranty

Warranty Policy

Please click here for more information about the Transcend Warranty Policy.

System Requirement

Operating System

Microsoft Windows 7
Microsoft Windows 8
Microsoft Windows 10
Mac OS X 10.7 or later
Linux Kernel 2.6.31 or later
Please visit Transcend StoreJet® 25C3N for more information.