Protect your data with QNAP NAS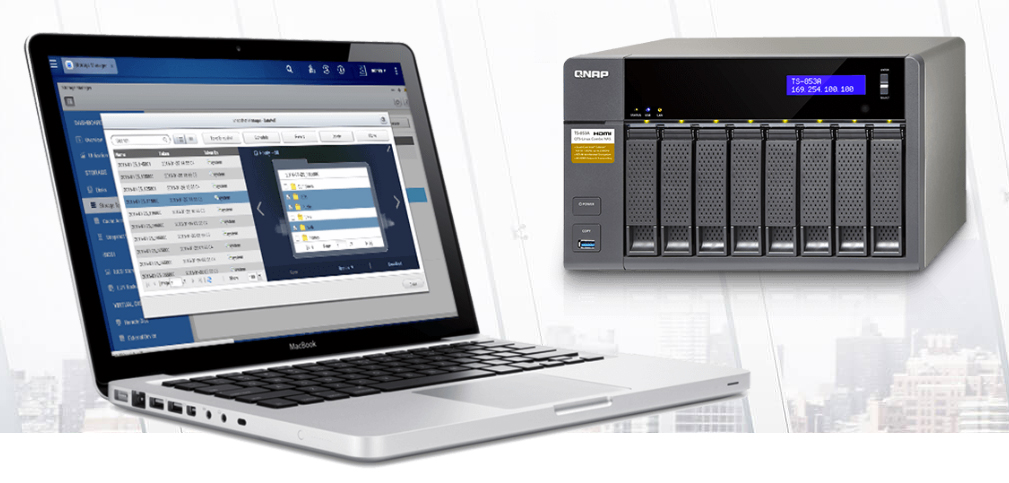 Make a recovery plan against encryption-based locker viruses!
Ransomware is a rising threat against both business and home users that targets computers and network-based devices. A simple yet effective method of mitigating the threat of ransomware is to ensure that you always have up-to-date, remotely-stored backups. QNAP NAS is an ideal backup center that includes comprehensive backup features and supports point-in-time snapshots to help individuals and organizations protect important data, restore files, and avoid downtime.