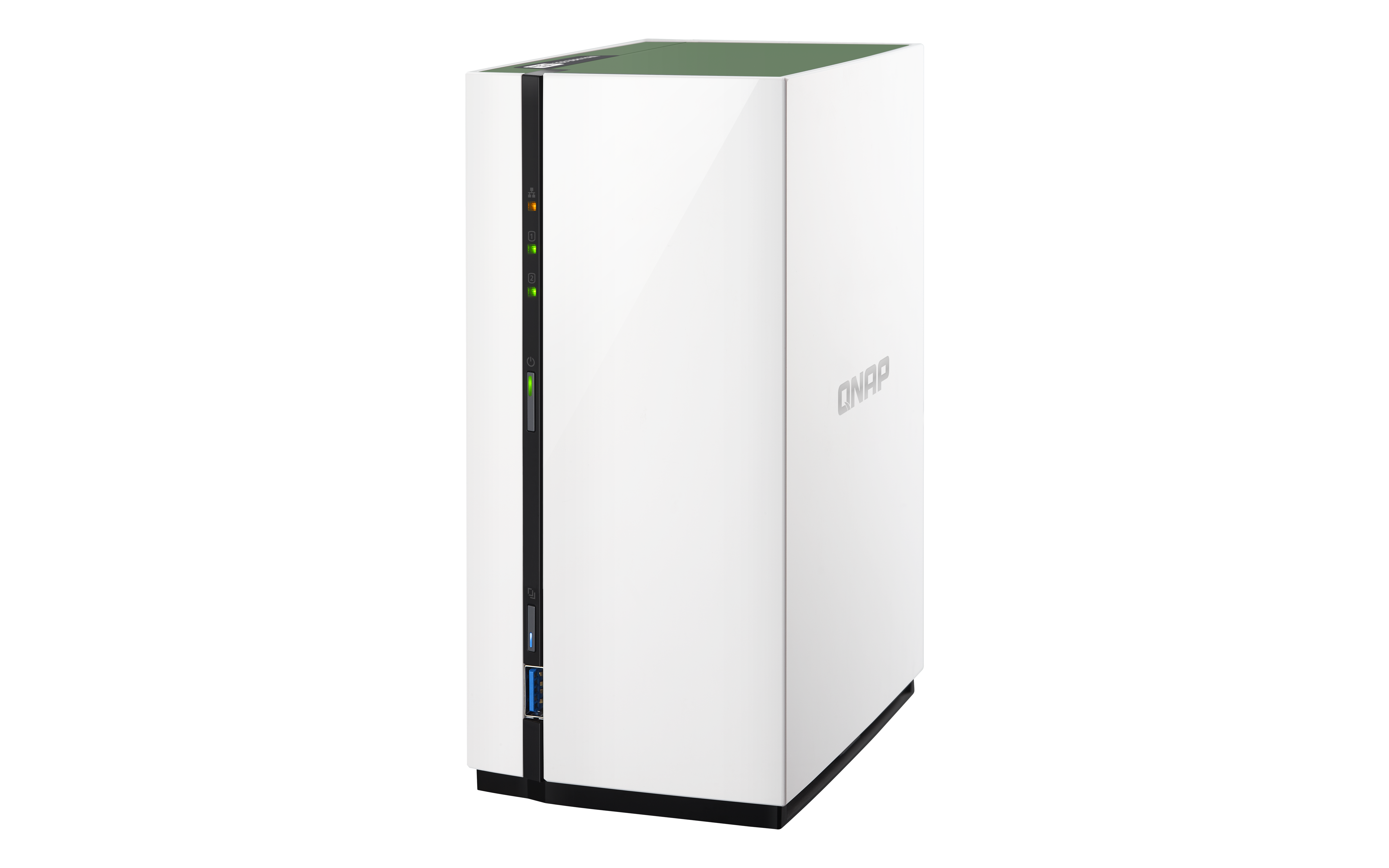 Lightweight and powerful entry-level NAS for private cloud and home entertainment.Equipped with a Realtek RTD1295 quad-core processor, home users with powerful features including snapshot-based backup, file synchronization, and private cloud services. one-stop home entertainment portal for streaming photos, music, and videos to multiple devices throughout your home and beyond.
AKiTiO Node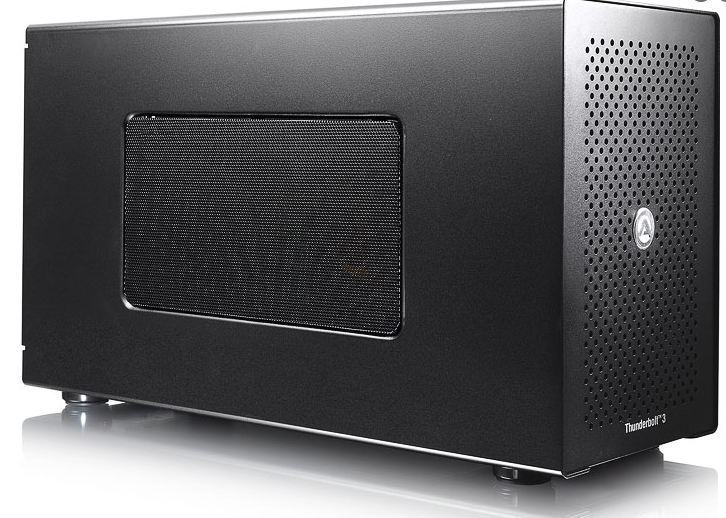 Thunderbolt™ 3 eGXF box
Low cost expansion chassis designed to house an external graphics card.