Game Drive for Xbox®
STORE MORE XBOX ONE GAMES
Up Your Game
Nothing says "Game Over" for the Xbox One® experience like a full hard drive. Boost your console's storage capacity with the Seagate® Game Drive, the only external hard drive designed exclusively for Xbox.
• Up to 4 TB capacity lets you store 100+ Xbox One games1
• Plug-and-play setup gets you up and playing in seconds
• Compact size and no power cable means it's perfect for your living room or to take to a friend's house
• USB 3.0 delivers full-throttle gaming — like playing from your console's hard drive
Game Drive for Xbox Game Pass Special Edition
SPECIAL EDITION | 2 TB and 4 TB
Xbox Game Pass is the must-have gaming subscription service for Xbox One. Paired with a Game Drive for Xbox, you'll have storage space for your current game library and access to the Xbox Game Pass catalogue of 100+ great games.2
Xbox Game Pass is included with special edition Game Drives.
Keep Your Games Close
Expand the capacity of your console by consolidating your Xbox One games and downloadable content on the Seagate Game Drive. Archive the rest on your console and keep a massive game library at your fingertips.
Instant Level Up
Just plug it in and it works. Xbox automatically detects and sets up the new drive.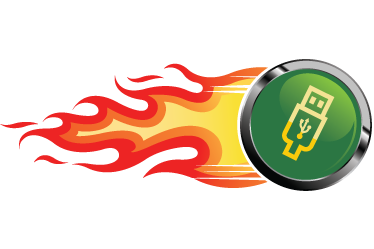 Pedal to the Metal with USB 3.0
USB 3.0 delivers full-throttle gaming experience–like playing from your console's hard drive.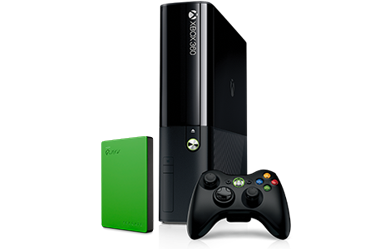 Works with Xbox 3603
You can connect the Game Drive to the USB 2.0 port on your Xbox 360.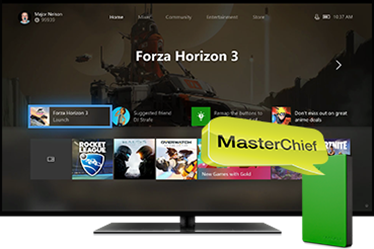 Glorify Your Gamertag
Xbox will ask you to name your Game
Drive — make it your own with personalisation.
Win the Away Games
Unplug the Seagate Game Drive and take your entire game library to a friend's house. It's small enough to slip into your backpack and doesn't need a power cord.
Capacity: 2TB, 4TB
Data Sheet: