Seagate Fast SSD
Compact Portable SSD
With USB-C
Jump Ahead.
The Seagate® Fast SSD is ideal for personal, portable storage. A stylish, modern design protects up to 2 TB of SSD storage. It'll super-charge the day, providing a boost that you cannot miss. And with the latest USB-C connectivity, you'll be ready for all that comes next with no more waiting.
It's Impressive — Out of the Gate
Original, sleek and thoughtfully designed to go where you go. The meticulously crafted Fast SSD is lightweight, shock resistant, and can easily withstand the bumps and bruises of any commute.
Solid State. Solid Speed.
Maximum sequential read/write speeds make for some of the quickest file transfers possible.* You'll have the confidence to work on any project, from anywhere, directly from the drive.
Future-Proof Compatibility
USB-C is here to stay. The fully reversible USB-C cable means no-fuss connectivity. Plus, as the number of devices that use USB-C increases, you'll always be ready to upgrade without missing a beat.*
*Type-C to Type-A cable included.
Compatible with PC and Mac right out-of-the-box
Convenient Folder Syncing
Sync your important files and projects with the included backup and folder mirroring software. Automatically monitor your target folder for any file additions, deletions or changes and your Fast SSD will always be backed up with the latest.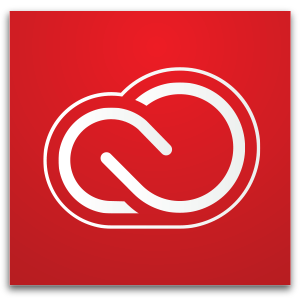 Create Amazing Photos. Amazingly Simple.
Easily edit, organise, store, and share your full-resolution photos from anywhere with a 2-month complimentary membership to Adobe Creative Cloud Photography Plan1.
Edit photos with a powerful and easy-to-use interface on Lightroom CC. Combine images into rich, multilayered artwork with Photoshop CC.
Capacity: 250GB, 500GB, 1TB, 2TB
Data Sheet: