Made to fit. Ultra compact.
SATA III M.2 SSDs
M.2 SSD 830S
Transcend's ultra-compact SATA III 6Gb/s M.2 SSD 830S addresses the high-performance needs and strict size limitations of small form factor devices, best suited for Ultrabooks and thin, light notebooks. Boasting high-quality flash chips, DDR3 DRAM cache, and enhanced firmware algorithms, Transcend's M.2 SSD 830S delivers optimal reliability.
3D expansion to break through limits
Unlike the existing planar NAND chips, 3D NAND flash is a type of flash memory in which the memory cells are stacked vertically in multiple layers. 3D NAND is developed to break through density limitations of the 2D planar NAND, and thus can deliver a greater level of performance and endurance.
Perfect for your Ultrabook
Compliant with M.2 form factors Type 2242 and 2280, Transcend's 3D NAND M.2 SSDs are perfect for use in Ultrabooks and lightweight notebooks. Measured at just 80mm in length, the M.2 SSD 830S makes for an easy upgrade to your computer, taking up little space while giving it a much needed energy boost
.
Superior transfer speeds
Featuring the M.2 standard (80mm), the next generation SATA III 6Gb/s interface and a powerful controller, Transcend's M.2 SSD 830S reaches incredible read and write speeds of up to 560MB/s and 500MB/s. When used as a cache, the M.2 SSD 830S provides 1.5 times faster boot time than conventional hard drives.
High IOPS to speed up loading times
Dedicated to maximizing high-performance computing, the M.2 SSD 830S features 4k random file read and write speeds up to 85,000 IOPS that deliver incredibly short loading times and almost instant response for heavy graphics and multimedia applications.
Store more in less space
The M.2 form factor enables expansion and integration of functions onto a single form factor module solution. M.2 SSDs include a smaller form factor but with larger capacities than that of mSATA and half-slim SSDs.
Potent and feature-laden
Despite its extra-small dimensions, the M.2 SSD 830S boasts a DDR3 DRAM cache and contains advanced features to enhance the performance of the SSD.
Error Correcting Code (ECC)
• Detects and corrects transfer errors to prevent data corruption
Garbage Collection
• Relocates existing data to release memory blocks
Wear-leveling
• Distributes data evenly across memory cells to prolong SSD's lifespan
DevSleep
• Intelligently shuts down SATA interface when not in use to prolong device's battery life
DDR3 DRAM cache
• Stores a temporary copy of the most active data to shorten access times
SSD Scope software
Transcend SSD Scope is advanced, user-friendly software that makes it easy to ensure your Transcend SSD remains healthy, and continues to run fast and error-free by determining the condition and optimizing the performance of your drive.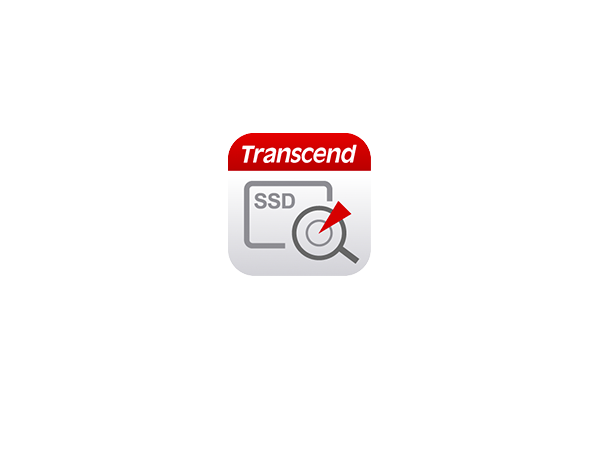 Guaranteed quality
Transcend's solid state drives are built to the highest standards and rigorously tested, and offer outstanding quality, performance, and reliability.
Capacity: 256GB, 512GB, 1TB
Data Sheet: